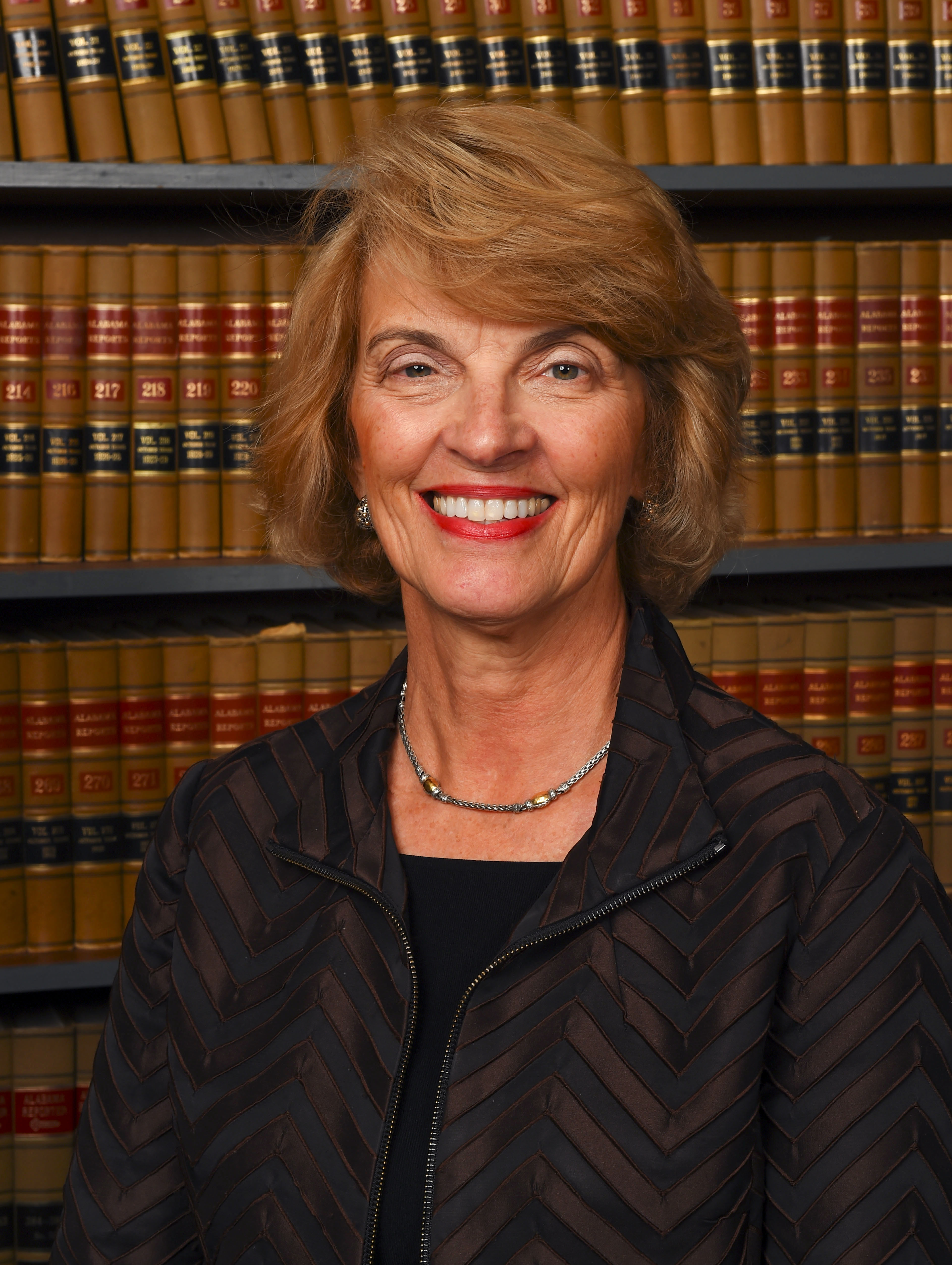 Julia Smeds Roth
Partner
jroth@eysterkeylaw.com
T. 256-353-6761
F. 256-353-6767
402 East Moulton Street
Post Office Box 1607
Decatur, AL 35602
Education
University of Alabama (JD, 1977)
University of Alabama (BA, 1973 (with honors)

Julia Smeds Roth, is an Eyster, Key, Tubb, Roth, Middleton & Adams, LLP partner, with over 30 years of litigation experience. Ms. Roth's experience is focused primarily in the area of family law, wills and estate planning, and litigation. She has also had substantial experience in other complex litigation, including class actions. She was the court appointed facilitator in In re Managed Care, MDL1334, Southern District of Florida. She is a registered divorce mediator.
Ms. Roth has been involved throughout her career in professional services and activities. She was Chair of the Client Security Task Force of the Alabama State Bar to evaluate the fund and to make recommendations regarding its funding. She also served as the President of the University of Alabama Law School Foundation. The Foundation assists the University of Alabama Law School with its fundraising and support of the law school. She serves on the United Way Board and is Chair of the Princess Theatre Center for the Performing Arts Board of Directors. She has served on the vestry at St. John's Episcopal Church. She is past President of the Morgan County Bar Association.
In the past, from 1986 to 1992, Ms. Roth served as special counsel to the Alabama House of Representatives, Judiciary Committee. She also served as a Law Clerk to The Honorable Sam C. Pointer, Jr., Chief Judge, United States District Court for the Northern District of Alabama. She is a life-long Alabama resident with three adult children, three adult stepchildren, and five grandchildren. . She is married to Nicholas B. Roth, also a partner in the EysterKey law firm.
Professional and Community Activities
Admitted to practice before the United States Supreme Court, the District of Columbia, and the U.S. District Court in the Northern District.
Alabama State Bar, former Chair, Member of the Client Security Fund Committee
Alabama Law Institute, Member, Standing Family Law Committee; Executive Committee
Alabama State Bar, former Chair, Member of the Client Security Task Force
Morgan County Bar Association, Past President
Blackburn Institute, Advisory Board (1986 to 2013)
Alabama Girls State, Counselor and Adviser, (1986 to 2010)
University of Alabama Law Foundation, Executive Committee Board of Directors, past President
The Princess Theatre, Decatur, Alabama, Chairman, Board of Directors
Awarded 2016 Athena Leadership Award from the Decatur Morgan Chamber of Commerce
Legal Assistants
Cindy Morrison, Legal Assistant and Paralegal
cmorrison@eysterkeylaw.com
256-353-6761